Disgust Joy
Disgust keeps Riley

Joy keeps Riley happy when
from being poisoned

when she needs to have fun.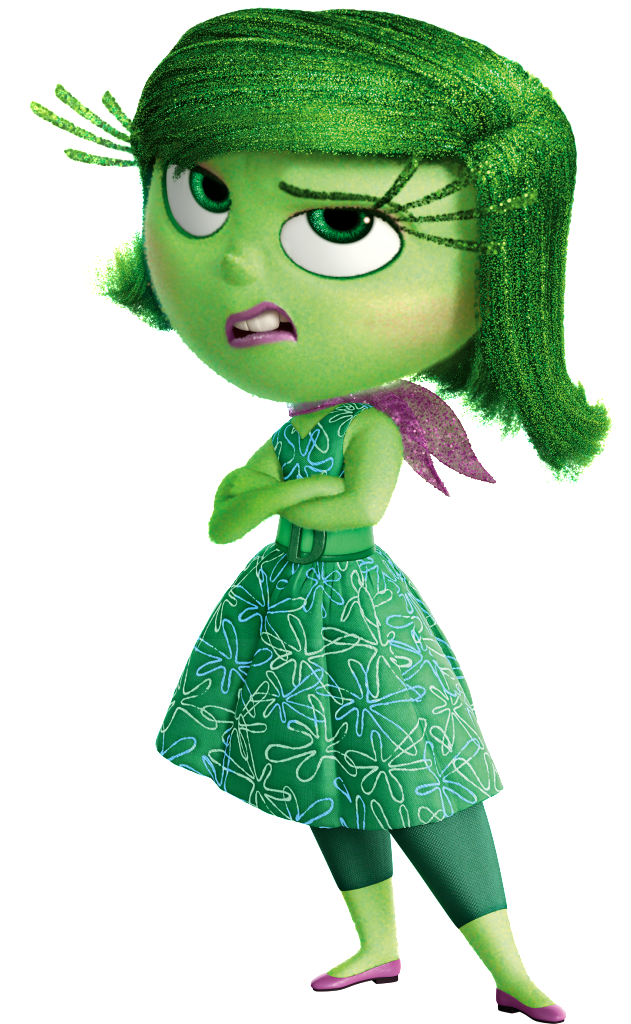 Anger cares,a lot,about

Fear is a very kind and
things being fair and when

helps you overcome surprises
life is not fair he can go a

in his own special way.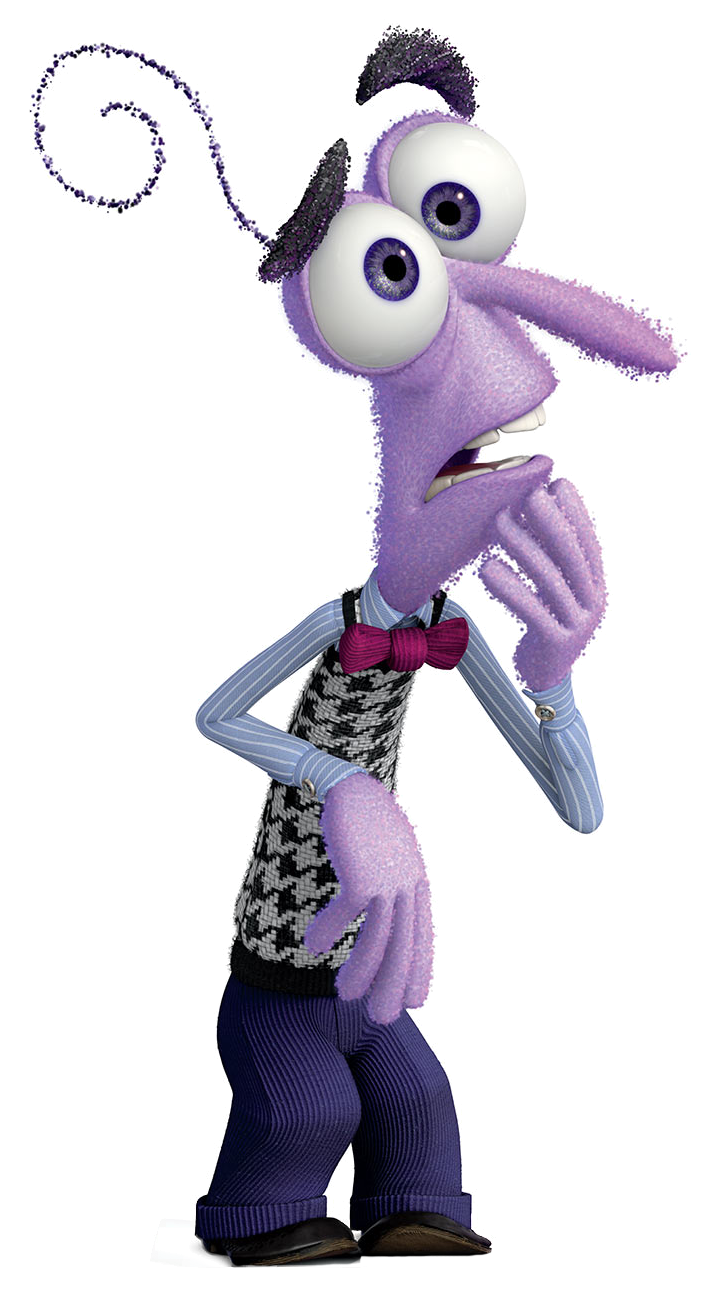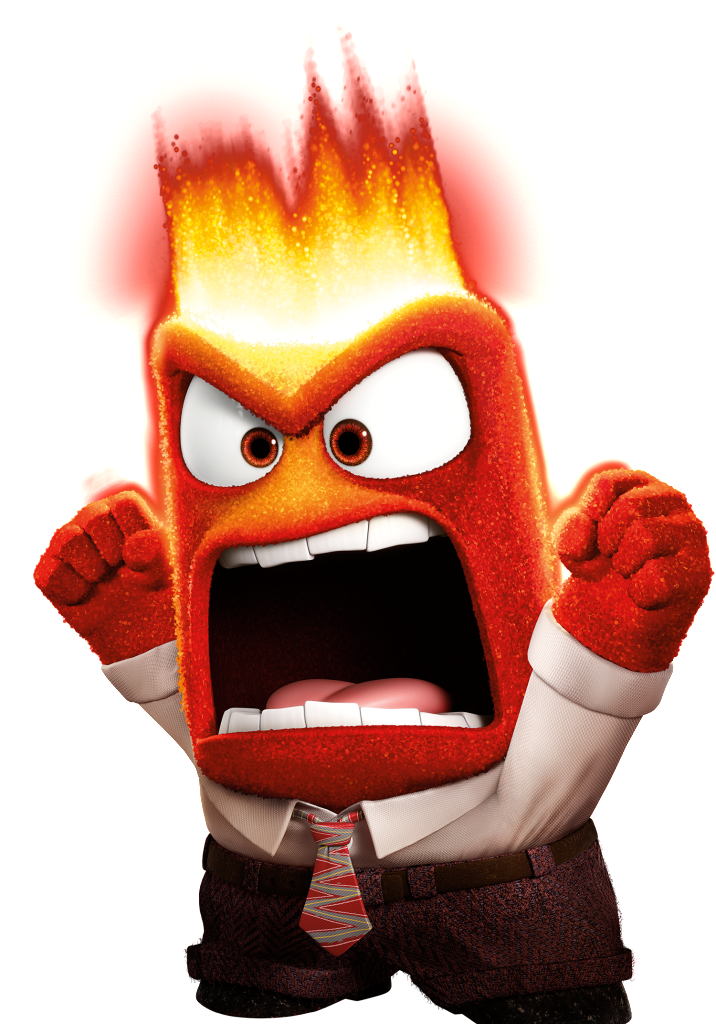 Sandness
sandness makes Riley
sad but only when she
needs to remember what's
realy important.


Riley